Soton
This interaction was run as part of the Being Human festival and was used to assess the activity's suitability for families.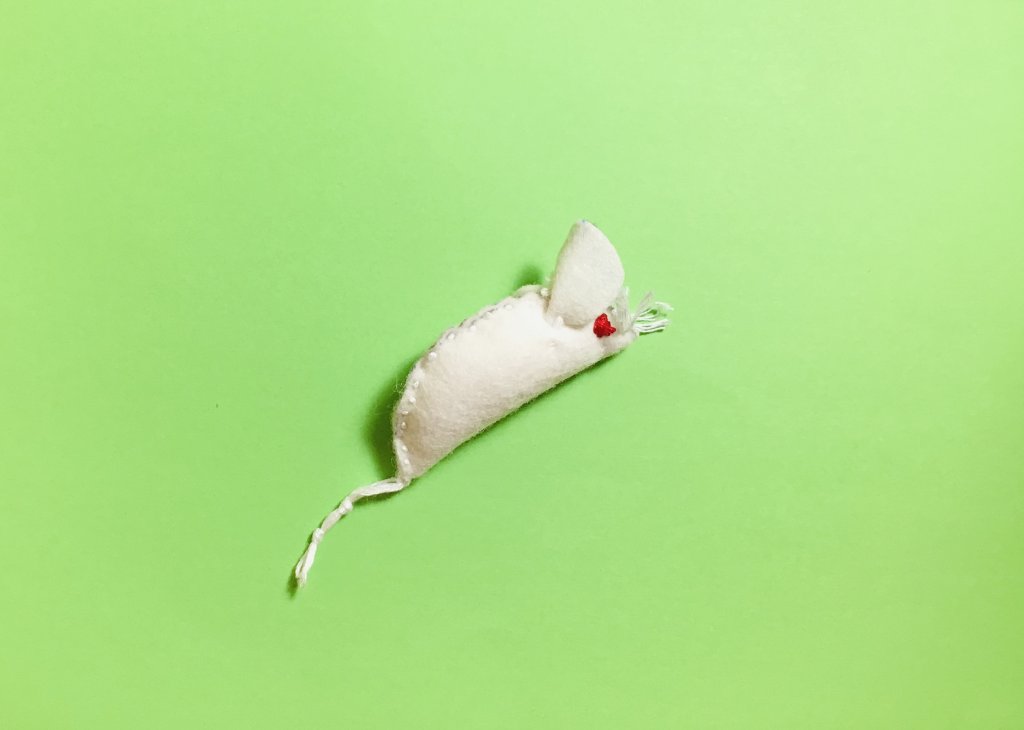 Discussion themes included which species were used in research and for what purposes, and how decisions were made to rehome laboratory animals. Most participants were unaware of rehoming and had not previously considered where lab animals had come from – some guessed that these animals might have been taken from the wild; others guessed that they were bred in laboratories. None were aware of suppliers like Charles River.
The majority of participants wanted to rehome 'their' mouse after they had made it, and seemed to enjoyed giving it a name and explaining what their mouse liked ('cuddles, carrots, green grapes, love'). Children especially grew quite attached to their mouse and one even came back later to take their mouse passport home with them.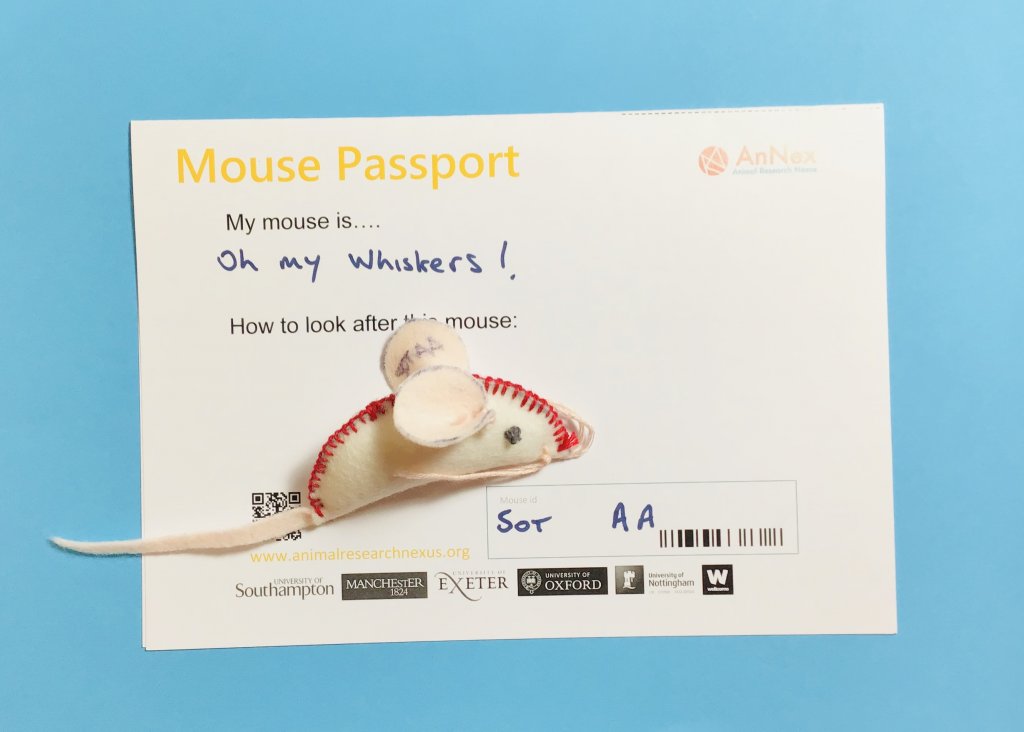 Some participants described how the workshop was a "therapeutic" experience in of itself. They recalled memories of childhood, and of "sewing boxes", which led on to discussions about how the act and art of making and caring can be connected.
Transparency and visibility were discussed along with activism and media coverage, and how these can negatively impact on animal welfare and those who care for the animals.
SOTVV

SOTMW

SOTLEE

SOTBK

SOTIS

SOTFJS

SOTOD

SOTSF

SOTBSCGFP

SOTFT

SOTOTR

SOTBSC